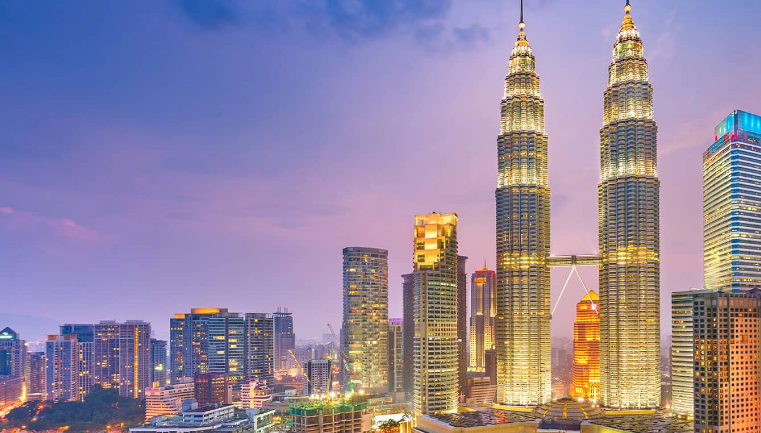 Why Study in Malaysia?
Malaysia is a country of diversity. The higher education system is governed by the Malaysian Ministry of Education. Two types of institutions: colleges and universities. Whereas both institutions offer a wide variety of programmes: undergraduate and postgraduate in various fields like pharmacy, engineering, law, business, economics and education.
Students attracted towards Malaysia because the right balance of city life and nature. Academic intakes vary from institution to institution at affordable tuition rates. Example of such institutes are Curtin University of Technology, University of Nottingham, Raffles Design Institute and SAE Institute. Mostly universities have intakes in February and July but some offer intakes in October.
Cost of Study in Malaysia:
Course fees will consist of your tuition fees plus other related study expenses. Types of fees that you may incur during course of study :
Academic Fees:
Registration fee
Tuition fee
Deposit
Computer/Science laboratory fee
Health & hospitalisation insurance premium
Library fee
Other incidental costs such as examination fees
Non-academic Fees:
Student visa fees
Medical check-up
Health and hospitalisation insurance premium