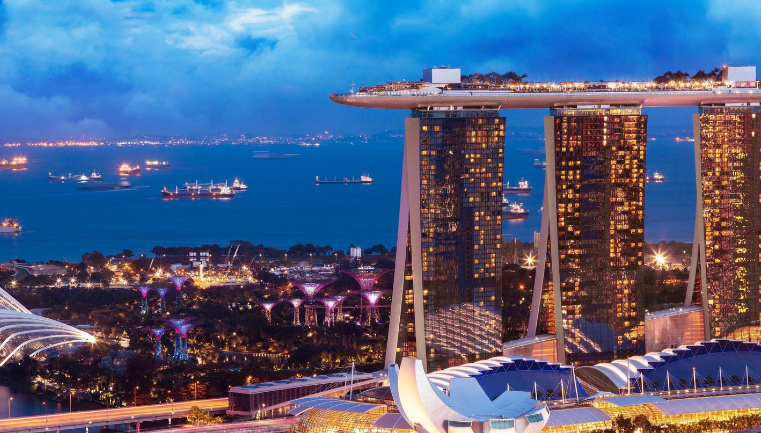 About Singapore
Singapore is the "Lion City" because of its economy and financial success and now a vibrant nation with excellent practices for academics, by delivering numerous opportunities for students who want to immigrate for studies. Singapore is a modern city and recognized as one of the leader for education in Asia because they maintain quality standards of education for both teaching and learning. It able a student to secure their future by finding employment in the interested field.
Why Study in Singapore?
Fill Singapore student visa application form.
Passport ( validity remaining for at-least 6 months)
Affix 2 Photographs with application
Qualification Certificates (10th, 12th,Graduation)
Legal Enrolment Letter from University/ Institute of Singapore
13 to 15 lacs of funds needed for family
Experience certification (if any gap)
Rights for Students
Students can not work in initial period of 6 months after joining the college. But they can do work after 6 month in the sam dedicated course they are perusing.
Students are not entitle to work initially for first 6 months after joining the college. The student will get work right after 6 months of course completion and the same will be allowed according to the course.
If you want to seek more information about one of the above type of visa, get in touch with us through info@lweconsultant.com or call us at +91 98153-33760.