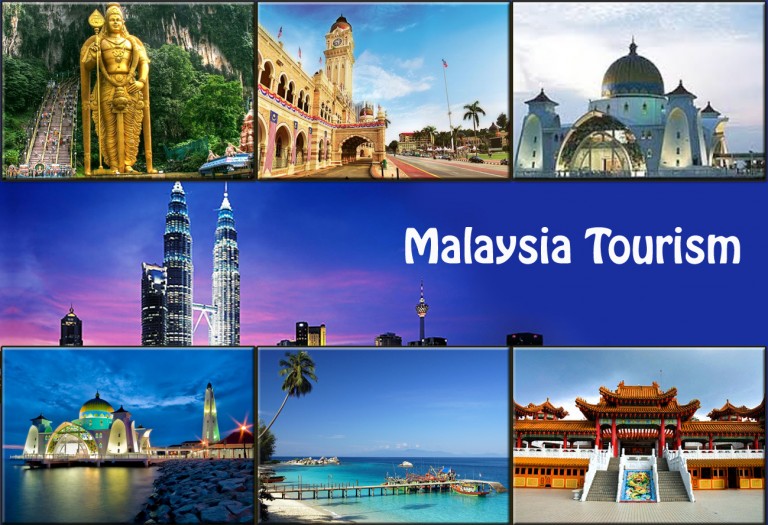 Malaysia Tourist Visa For Indians
Malaysia is a South Asian country and one of my favourite destination that is so diverse for its culture, geography, religion, history, beaches, underwater diving etc. Like me, its every Indian's wish to travel to Malaysia.
Indians have to apply for an Electronic Visa (eVisa/eNTRI) that is an online visa application platform to send details or send documents directly via the visa application centres in India.
To apply for an eNTRI. You will need
A passport with a validity of at least 6 months
eVisa printout
Return flight ticket
Your Boarding pass
Passport size photograph
Proof of sufficient funds during your stay ( credit card/ debit card/ travellers cheque)
Proof of Accommodation
eVisa takes 24 hours hours for processing excluding weekends. Apply for the eNTRI at this website: www.windowmalaysia.my but save time and money by applying by us because if your visa gets refused because of any mistake then money is not refundable. Contact us for more information.
If you want to seek more information about one of the above type of visa, get in touch with us through info@lweconsultant.com or call us at +91 98153-33760.