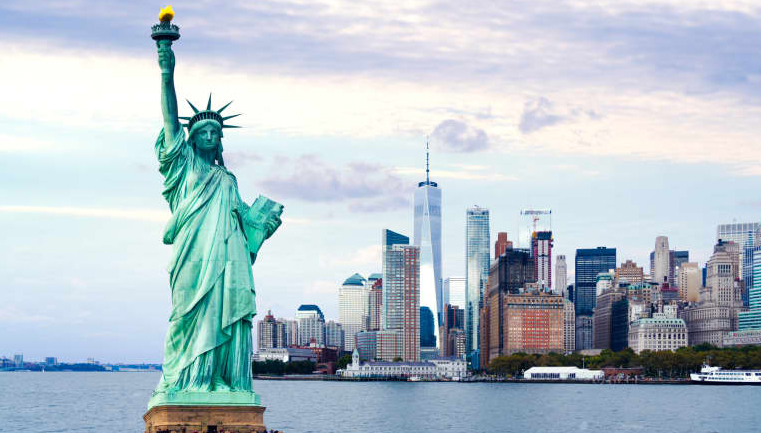 Study, Work, Live in United States
American colleges are still the number one choice for international students and have the highest number of world ranked universities. Studying in the USA gives you the chance to expand your career options, explore a huge and diverse nation, and learn from internationally-renowned teachers and researchers at US colleges and Graduate schools.
The choice of universities in the USA is the largest in the world. An American college is usually smaller and offers only undergraduate degrees, while a university also offers graduate degrees. In each US university or college you will find schools (or faculties) that specialise in a subject area like Business. No matter what and where you want to study, there is a course that is right for you.
For many of the 500,000 international students who study in USA each year, the freedom to choose and change subjects and schools is also big advantage. You can begin your studies in a smaller US college, complete a two-year associate degree, and then transfer to a larger USA university for further study.
Why Study in United States
Apart from being the leading destination of choice for international students, studying in USA offers a wide range of attractions and opportunities.
Internationally-recognised US courses and prestigious qualifications
More than 10,000 US universities, colleges and graduate schools to choose from
Broad and flexible choice of US courses, easy to transfer and change schools
Learn more than just academic theory – develop independence and confidence
Make friends with students from all over the world
Live and study in exciting cities, such as New York and San Francisco, and explore natural wonders, including the Grand Canyon, Rocky Mountains and the Pacific Ocean