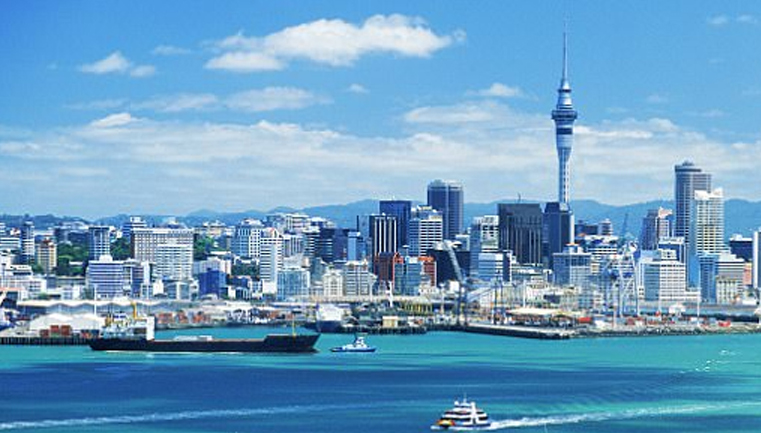 New Zealand Study Visa
New Zealand is remote and beautiful country where independence, resourcefulness and initiatives are highly regarded with a varied climate. Despite the natural beauty, it is such a unique place to have new experiences, ideas and adventures, because New Zealanders believe life is for living. If you have skills, qualifications or experience that fulfils the New Zealand's requirements for visa category then it is best to explore life that you and your family can enjoy.
Because, the Government of New Zealand has flexible rules for foreign students to study in their universities and colleges. Moreover, the students can work for upto 20 hours a week along with the studies. If students complete their studies and meet the PR criteria then they are eligible to apply for work visa or permanent residency.
INITIAL REQUIREMENTS
Qualifications Documents (10TH, 12TH, BACHELOR DEGREE)
IELTS with Minimum Overall Band Score 5.5 / PTE with Minimum Score in the Range of 43-50
Valid Passport (Must have a Validity of At-least 6 Months)
As a student, discover the advantages of studying in New Zealand by being touch with us through info@lweconsultant.com or call us at +919815333760 and must get your initial documents along with you during visit.